Fort Saskatchewan Christian School Admission Process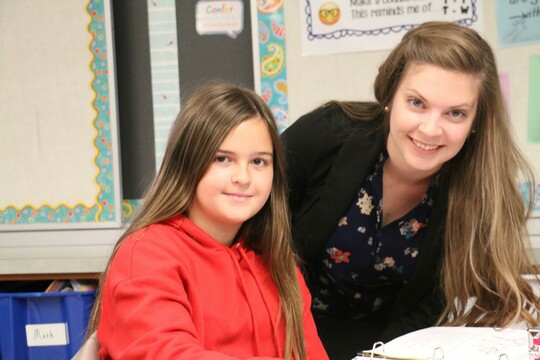 Fort Saskatchewan Christian School offers an Alternative Christian Program within Elk Island Public Schools (EIPS). Before a student is admitted to Fort Saskatchewan Christian School, the following two processes are required to be completed:  
Process A: Register with Elk Island Public Schools
All students who wish to attend Fort Christian must register through Elk Island Public School's online registration process.
If you are a new student to EIPS, please click on the following link to register (open year round): EIPS Online Registration. Fort Christian must be selected as your desired school of choice. Registration for the 2023-2024 school year will open Feb. 1, 2023.
If you are an existing student in EIPS the registration closes Feb. 28, 2023
Process B: Attend a School Tour and Interview (new families only)
Once your registration form is submitted, families will be contacted for a school tour and an interview with the school administration to discuss the Christian program. It is important that families understand and can endorse the school's mission and vision.  The interview also provides families an opportunity to have their questions concerning the school's programming and philosophy answered. Only families who have attended an interview are considered for admission.  Families of all new students accepted into the school will receive a confirmation email or phone call after the interview.
Fees Click Here